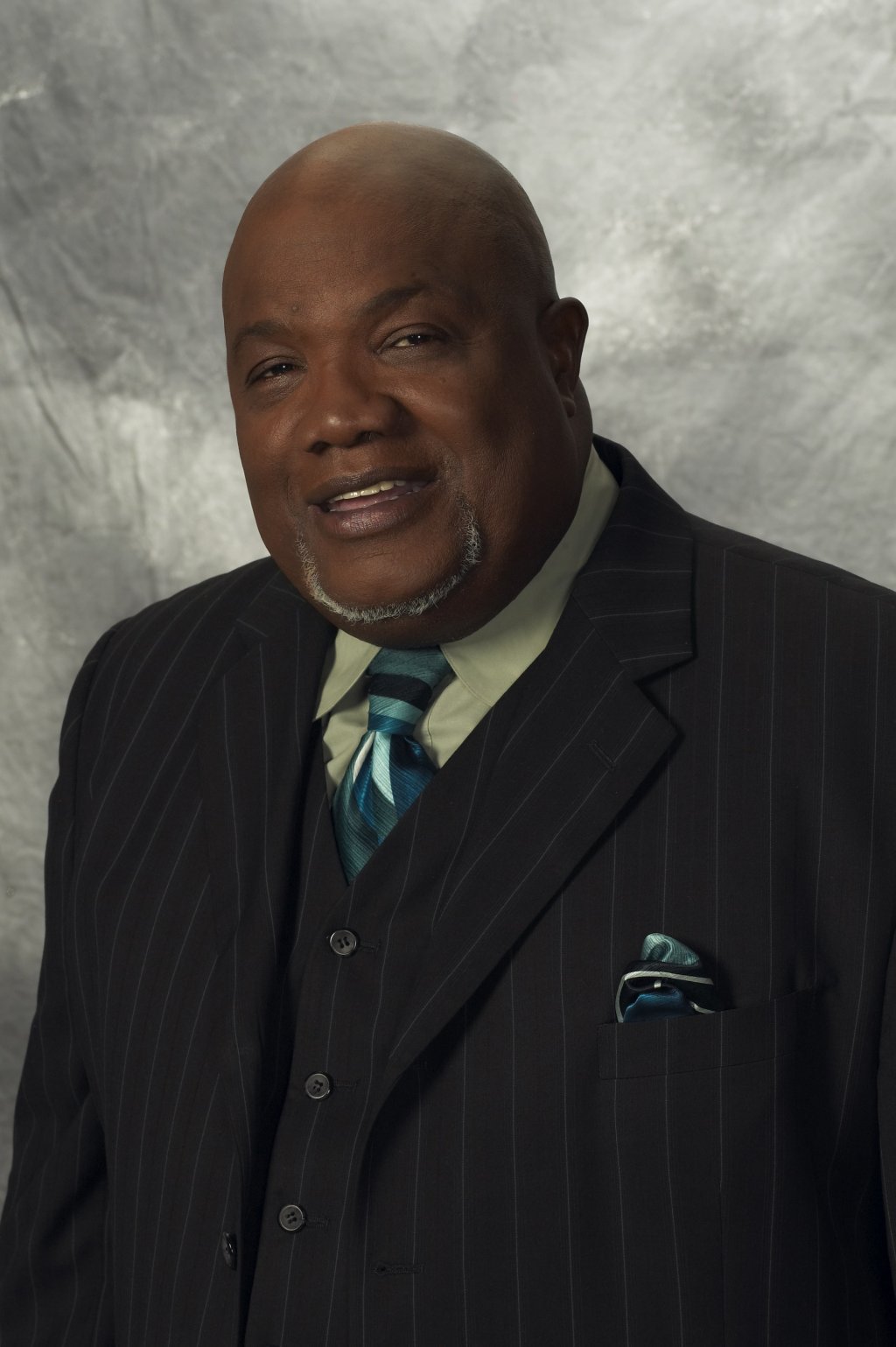 Deacon John Kelly, Sr. was born in Wacissa, Florida. He has been a Devoted Director/Deacon/Teacher/Leader for over 36 years and has provided leadership to hundreds of church leaders. He was named Deacon Emeritus for his continued years of faithful service and his outstanding leadership abilities.

Deacon Kelly served in the U.S. Army for three years. He was a soldier in the Vietnam War and received an honorable discharge. He currently resides in Hollywood, Florida with his wife, Carolyn Kelly of 49 years and is the father of five children.
In 2006 Deacon Kelly founded the Leadership Institute and has taught and trained numerous people in the South Florida community how to become effective servant leaders. He firmly believes that those in leadership positions should fully understand their functions and purpose; and that they should live and serve according to God's Word. Deacon John Kelly is a true leader and a Godly man. He continues to serve and share with others his God-given talents and remains to be a faithful servant.